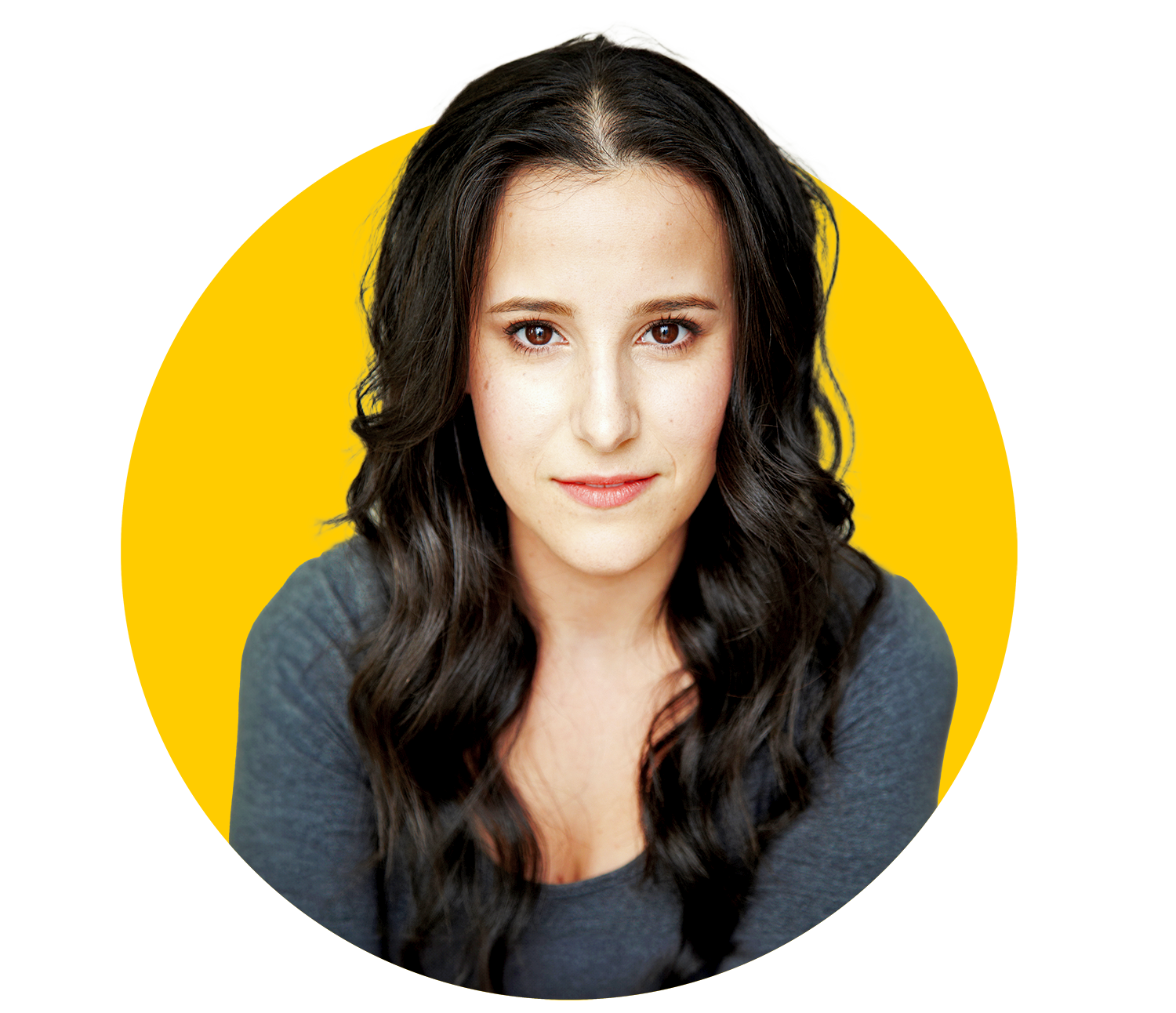 Alana De Roma is a true 'Triple Threat' in show business, excelling as a singer, dancer, and actress. With over 27 years of industry experience, she has trained at renowned schools including The McDonald College School of Performing Arts, Brent Street Studios, and Janice Breen Performance Studios.
At the young age of seven, Alana starred in her first feature film, 'Amy.' Her mature acting style and unique on-screen presence garnered critical acclaim, earning her Best Actress awards in Italy and Canada. She was also nominated alongside Nicole Kidman, Toni Collette, and Rachel Griffiths for Australia's Top Ten Best Actress Awards at the People's Choice Awards. Alana's vocal talents caught the attention of Festival/Mushroom Records, leading to a recording contract. She released the single 'Ain't no Sunshine' and the soundtrack for 'Amy.' Recognised for her individuality, Alana was contracted with Disney to record 'Part of your World' for the re-release of the beloved film, The Little Mermaid. Her work also extended to Japan, Korea, and Singapore.
In musical theatre, Alana has performed in various productions, including Cameron Mackintosh's 'Oliver,' where she portrayed 'Bet.' She has also appeared in Aladdin and numerous corporate and variety shows. As a soloist singer, she graced the stage at the NSW Government's 'Premiers Concert,' touring regional Australia. Alana's career highlights include sharing the stage with Michael Jackson during his Sydney Concert. Her television appearances include The Midday Show, The Aria Music Awards, the AFI Awards, Today Tonight, Saturday Disney, Carols in the Domain, and Cheez TV. Additionally, she has starred in short films and TV commercials aired in Australia.
Alana's artistic ventures extend to writing, producing, and starring in her own Cabaret show, 'From Then To Now,' featured in the Sydney sideshow festival. In 2014, she established the successful ADVC Performance Studio in Drummoyne, Sydney, providing innovative and creative singing, dancing, and acting classes.
Alana's remarkable journey as an artist and mentor provides the experience and knowledge to ignite creativity and inspire authenticity, to nurture aspiring artists to embrace their voices and leave a mark on the world.
Hannah is a passionate performer who has had success nationally and internationally. Originally from Tamworth, Hannah is now in her second-year student at The Sydney Conservatorium of Music, undertaking Bachelor of Music (Classical Voice, Performance) and Advanced Studies (Theatre and Performance Studies) after receiving the Green-Burg Gurnsy Scholarship. Hannah is studying under Dr Anke Hoepper-Ryan at the Sydney Conservatorium of Music and Deric Rosenblat of Vocal Power in New York.
Hannah was awarded the Regional Vocal Scholarship with Opera Australia in 2019 getting to perform and learn from Opera Australia professionals culminating in a performance for Artistic Director Lyndon Terracini. Hannah has also been a part of Opera Australia's children's Choir for The Magic Flute and has toured internationally as a soloist and chorister with the West of The Divide in Italy, The Vatican City, Slovenia and Croatia.
For the High School Certificate, Hannah was a featured artist at Schools Spectacular and nominated for Encore in 2019 and has performed with Opera Hunter as a soloist in their production of 'Love, Life and Opera' (2019), The National Choral School Gondwana in 'Gondwana Voices' (2017) and came third in the Sydney Eisteddfod for Musical Theatre (2018).
In Tamworth, Hannah has been featured and performed at the Country Music Festival and CAPERS.
Musical Theatre, Singing & Acting
Born and raised in Sydney, Katia has been performing since she was 4 years old. She has recently completed a Bachelor of Musical Theatre at the Elder Conservatorium of Music in Adelaide and has a Diploma in Musical Theatre from Brent Street where she graduated with honours.
Katia is a graduate of the Talent Development Project whose alumni consist of Human Nature, Angus and Julia Stone, David Le'aupepe (Gang of Youths), Diana Rouvas, Trevor Ashley, John Foreman and Paulini to name just a few.
After getting up to sing with Peter Northcote and Virginia Lillye at the Bridge Hotel, Katia, at the age of 13 began to professionally gig all around Sydney in pubs, clubs and community events as a soloist and in bands.
Katia made her professional Musical Theatre debut in the original Sydney cast of Chitty Chitty Bang Bang and hasn't stopped performing since. Some of her more recent roles include Eponine in Les Mis and Serena in a production of legally blonde directed by Nikki Snelson, broadways original Brooke Wyndham.
Sophia has trained at schools such as Brent Street and All Stars, and has completed the Young Actors Assembly Screen and Stage programs. She's also trained vocally in Contempoary and Musical Theatre from a young age. Sophia has been working as an Actor/Singer in the industry since the age of 5. She is represented by Division Talent Management.
Some of her achievements include TV commercials/shorts for Disney, Nickelodeon, Telstra + more. In 2015, She starred in the short film 'Flat Daddy' which was highly commended and nominated across the international short film festival circuit. Since then, Sophia has built up her resume with more short films and TV work.
Sophia's monologue for her HSC drama piece was nominated and selected as an outstanding major work, and is being presented at 'Onstage' for a week at the Seymour centre. Her Drama and Music pieces both achieved High Band 6's.
She's worked thoroughly with kids throughout her career, including a Bop Til' You Drop party entertainer. Her ultimate goal is to teach and watch children learn an express themselves through performing arts.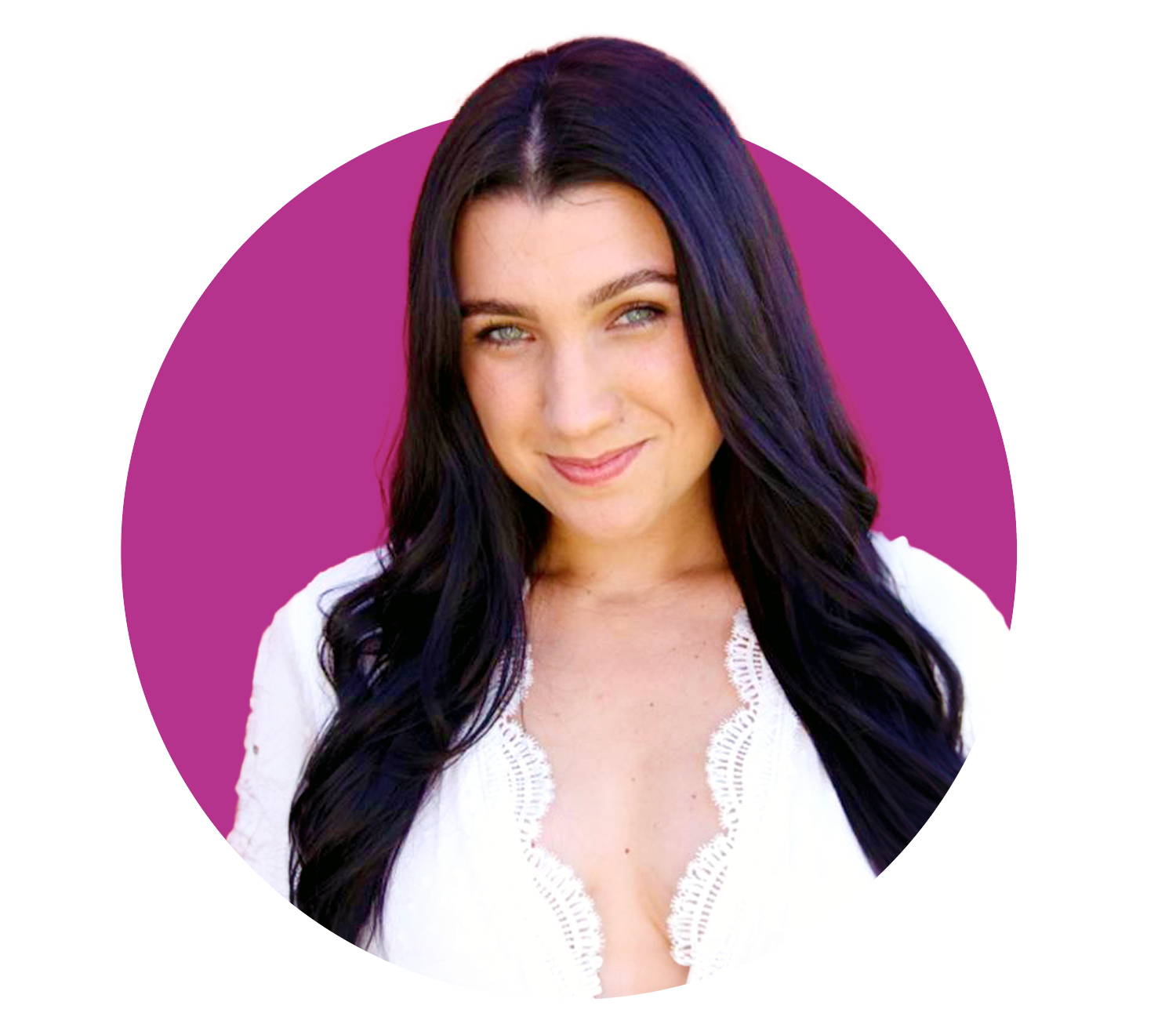 Ash is a Sydney-based actress/singer who,through her almost 27 years of performing has trained at the prestigious Queensland Conservatorium of Music; Bachelor of Musical Theatre and many more reputable institutions.
Ash has also been dancing since the age of 3 years old in all styles (jazz, tap, ballet, MT,
competition teams) In addition to her qualifications, Ash has been teaching musical theatre, private vocal coaching, group singing and performance development to children from ages 4 yrs to 19 yrs at various different dance schools/ performing arts faculties all over the Gold Coast and Brisbane for 5-6 years and
Sydney for the last two years.
Emma is a passionate singer, actor and dancer originally from Melbourne. She is what we call in the industry a 'triple threat'. She graduated from Brent Street with her Diploma of Musical Theatre and Diploma of Elite Dance Performance.
She began performing in local musical productions at the tender age of 10 and has loved it ever since. Emma was an avid part of Adamson Theatre Company in Melbourne, where she played various leading roles, such as Marcy Park in the 25th Annual Putnam Spelling Bee and King Herod in Jesus Christ Superstar. Emma has been trained vocally in contemporary & musical theatre from a young age; furthermore, she can play the violin, guitar and piano and hopes to be able to pass on the musical knowledge she has gained to the students she teaches. Miss Emma has spent the last few years teaching a variety of classes at the 'Johnny Young Talent School' in Melbourne.
We welcome Miss Emma to our ADVC teaching team.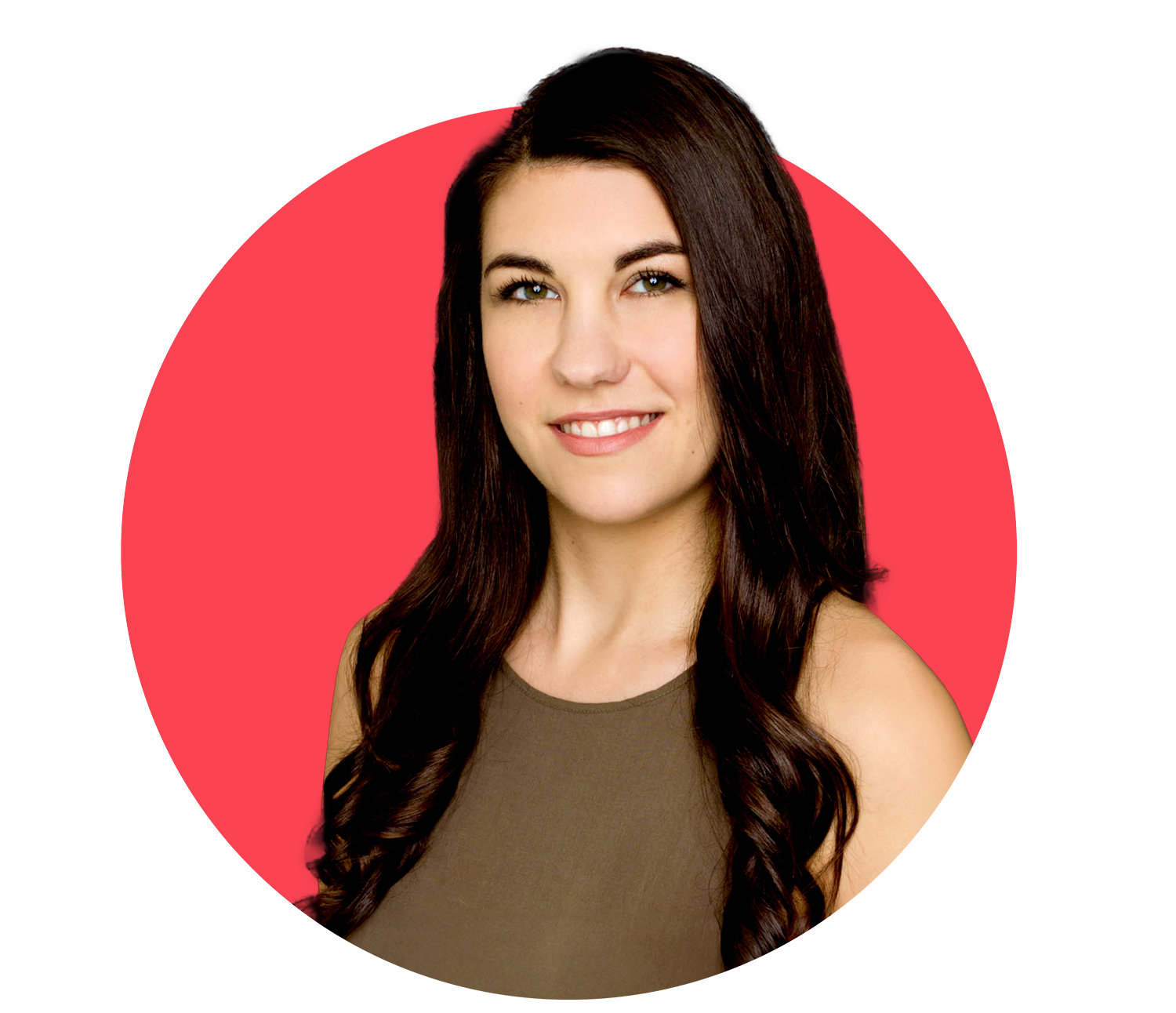 Born in Perth, Stephanie trained at University of Western Australia where she studied classical voice and completed her Bachelor of Music degree. She also attained a certificate in musical theatre through the West Australian Academy of Performing Arts (WAAPA). She went on to complete further studies under Lisa Gasteen opera singer at Queensland Conservatorium of Music respectively.
Stephanie's passion of music allowed her to perform in various concerts and shows throughout WA including the West Australian Opera company.
Throughout her time at University Stephanie pursued another passion, teaching private singing at St Hilda's girl school from years 3-11. She also was the lead conductor of the year 7 girls' choir. Stephanie moved to Queensland to further her musical studies and there she also taught music and private singing at various schools. Stephanie and her husband moved to London to further their careers where she studied and performed at City Academy choir. Stephanie is a passionate singing tutor and vocal coach who throughout her career has explored various singing styles and techniques through different international and national artists. This has helped shaped the teacher she is today by drawing on the past knowledge learnt and instilling her passion on to her students.
Her lessons include vocal technique and breathing, musicianship and expanding a portfolio of repertoire. Stephanie is experienced in providing appropriate repertoire, preparing students for performances and examinations such as AMEB and HSC. Stephanie is a caring enthusiastic teacher who loves to see her students happy and thriving towards their goals. She will go above and beyond for her students to see them develop and grow.